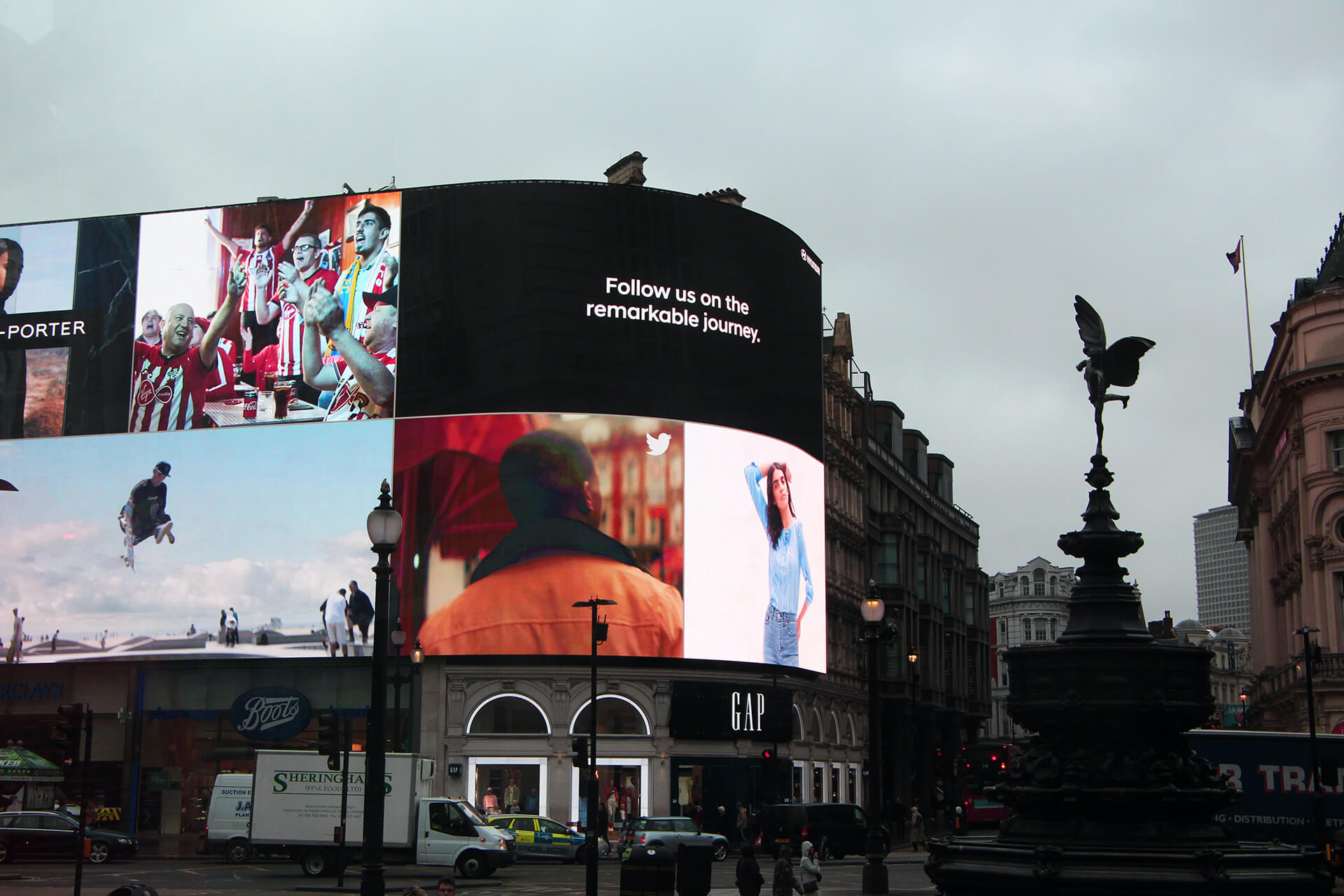 Utilize advertising options to power your business
NOT Just advertising but a full marketing support team with free graphic design as needed and content writers that will create editorial or blogs for you as needed for your marketing exposure. Get a new push on your latest project via commercials, digital banner ads on the top travel sites in the World or feature full page ads in the top 20 Travel Magazines.
Trade Now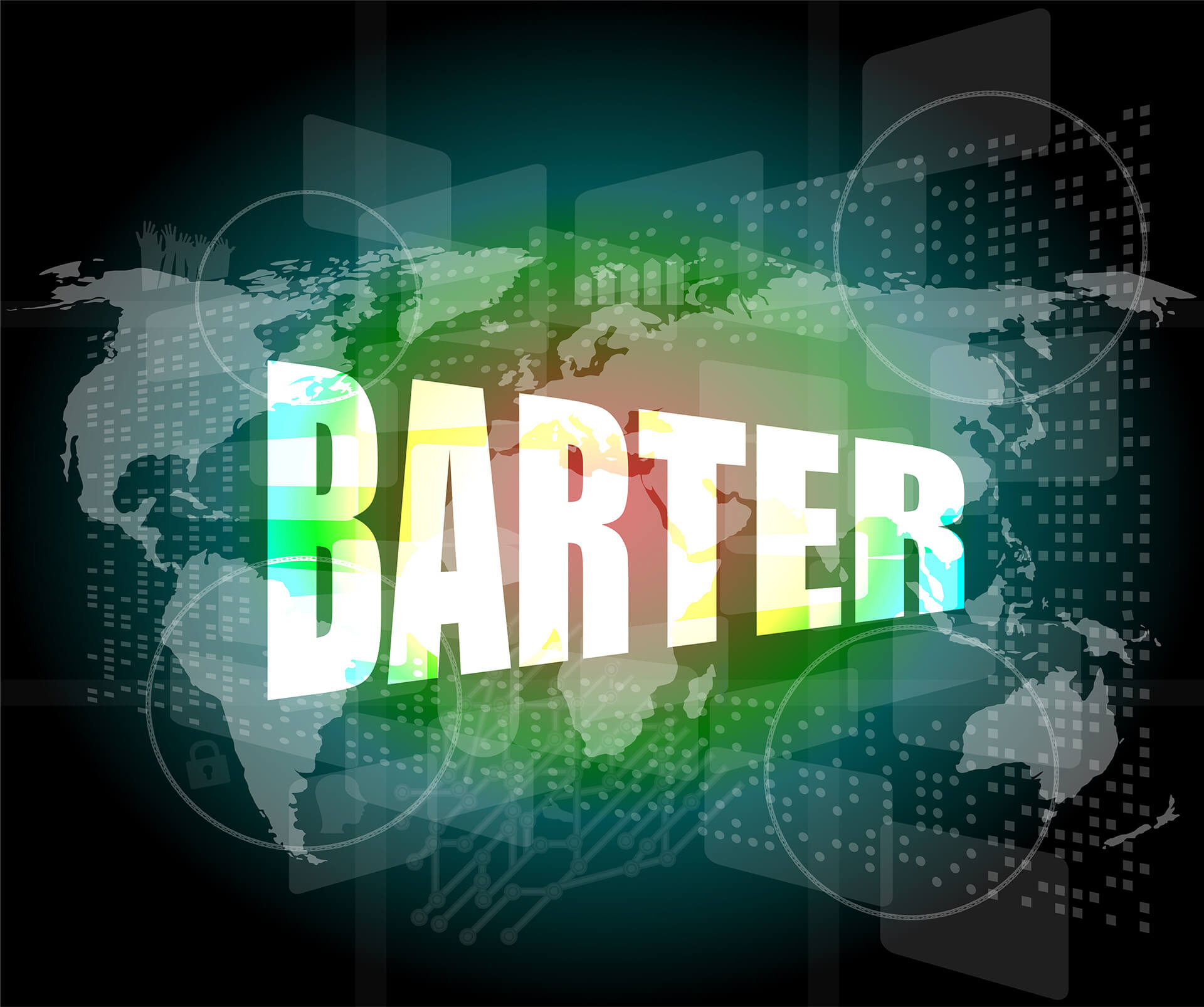 Advertise Smarter Use Barter
Advertising is a necessity. When you are looking to brand and create a placement as the top luxury listing in your category there is no better way than to barter for that space. We are the world leader in Luxury Media on Barter working with thousands of the top Media Partners to ensure you have brand exposure, reach the right audience, improve cost effectively and re-engage potential customers who leave your site without converting.
Get Started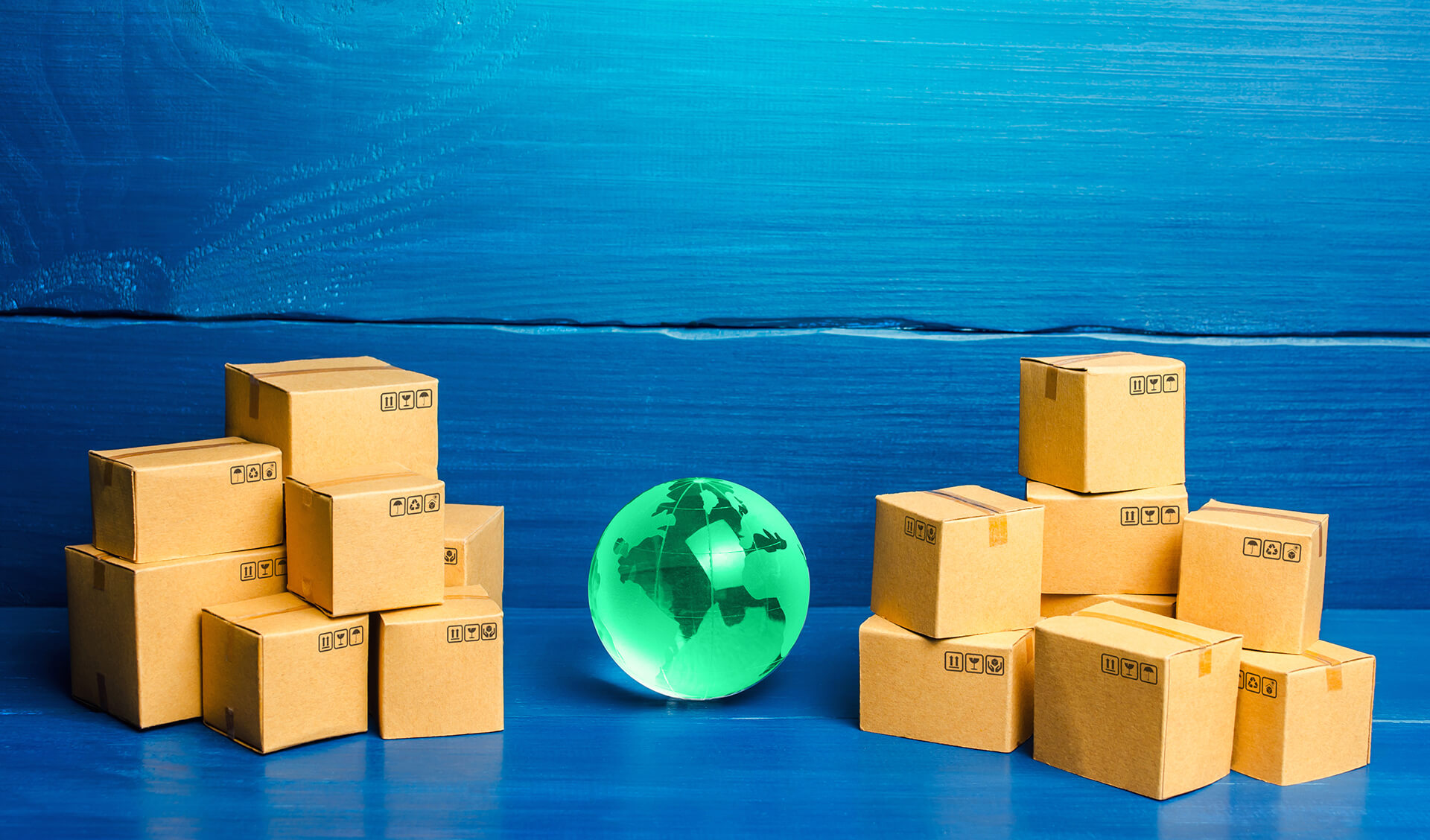 Convert Availability for Advertising
By utilizing iTM Advertising you will have the ability to trade your open space ONLY when available for the Nation's most desired Travel Publications, Global Media and have access to millions of dollars of media inventory to drive more cash revenue. There is virtually NO cash on almost every option. This is a non cash partnership that will give you media buying power to directly attract your specific client.

Learn More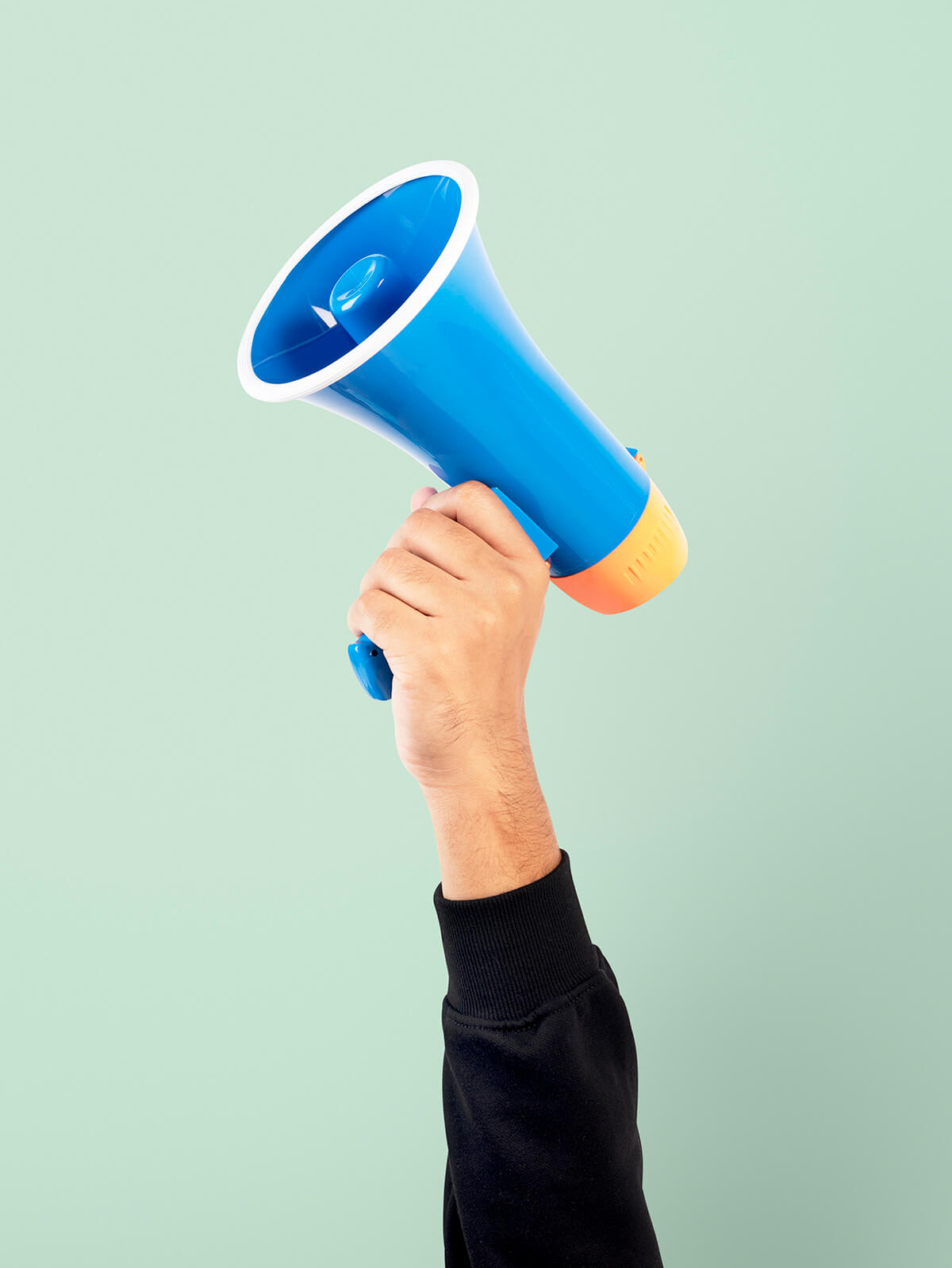 A Smarter Way
To Do Advertising
iTrade Media is an innovative Barter Network with the combined power of the top bartering media networks from around the world.
This included full in house advertising agencies, graphic design, placement, analysis of your competition and recommended placement with projections. We provide full analytics and provide media options in top print publications from micro areas to globally, digital campaign, billboards, tv, radio, sponsorships, Out of Home and over 5,000 top options for you to reach your client all through BARTERING!
If you have not looked into how to trade for Media to grow your business you are missing the single largest sales concept for your business. iTrade Media has powered billion dollar companies, franchises, fortune 500 companies to local landscape businesses and restaurants. If your profits, sustainability and growth are important to you then we are excited to work with you and lead you through the most dynamic business partnership you are likely to ever have.
What we do for Businesses
Find out how iTrade Media can give your business the edge by trading
your unused business and commercial inventory for marketing opportunities at zero cost.