iTrade Media is an innovative Barter Exchange Network For Businesses & Marketers. We revolutionize the way thousands of brands and businesses of all sizes can trade their unused inventory for marketing opportunities across different channels and platforms, all for free.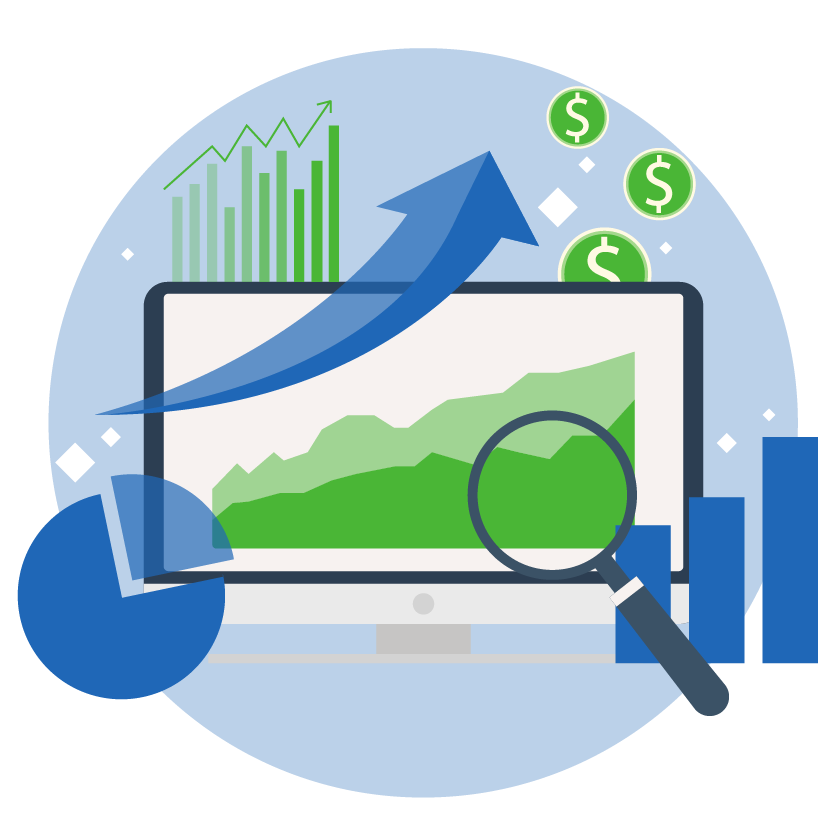 Reasons to Partner with iTM
We'd Love To Hear From You!