We help our clients see the bigger picture
In today's marketplace, businesses are looking for innovative ways to generate revenue and reach their audience, while media and advertising companies are relentlessly filling ad spots to serve relevant markets.
iTrade Media addresses these business gaps by converting unused business and commercial inventory (such as hotel rooms, airline seats, cruise ship rooms, etc.) into tangible credit that can be used for marketing campaigns while also assisting advertisers in filling otherwise unused space in exchange for goods and services on a local and national level, through the use of barter exchanges.
Our global media buying capability allows us to collaborate with businesses and advertisers worldwide, with a particular focus on the tourism industry. We are able to place over $1 billion in media annually across multiple channels, covering various types of advertising and catering to our clients' specific needs.
Ultimately, iTrade Media creates value for businesses through barter. As we work with local and international companies to generate new earnings by capitalizing on idle inventory, we provide them with advertising opportunities on national & local TV and radio, print, and digital display ad without actual fees and additional costs.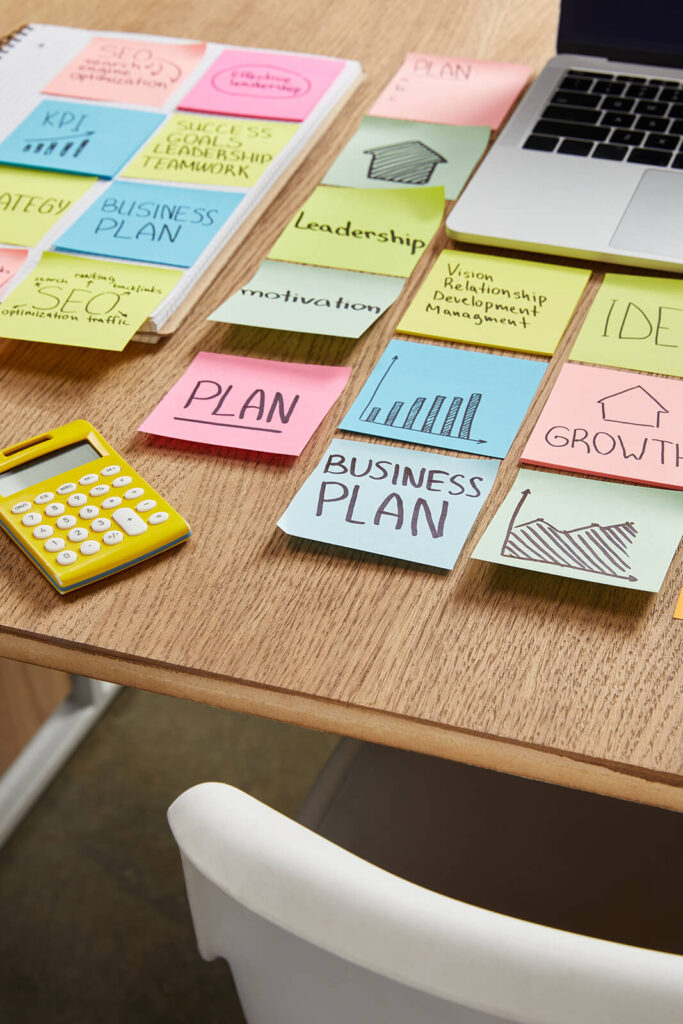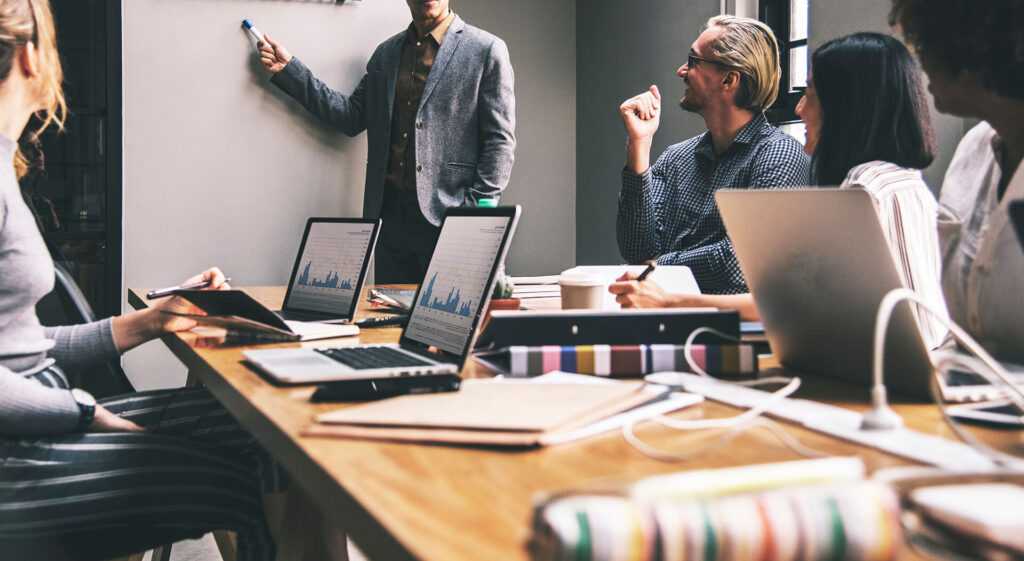 Trade What You Have With What You Need
iTrade Media is an Advertising Powerhouse fueled by leveraging partnerships to offer the unique opportunity for certain industries to advertise in a cashless marketplace.
Our network is the largest of its kind in the world offering our partners the ability to access millions of dollars worth of advertising through thousands of media outlets without using any cash.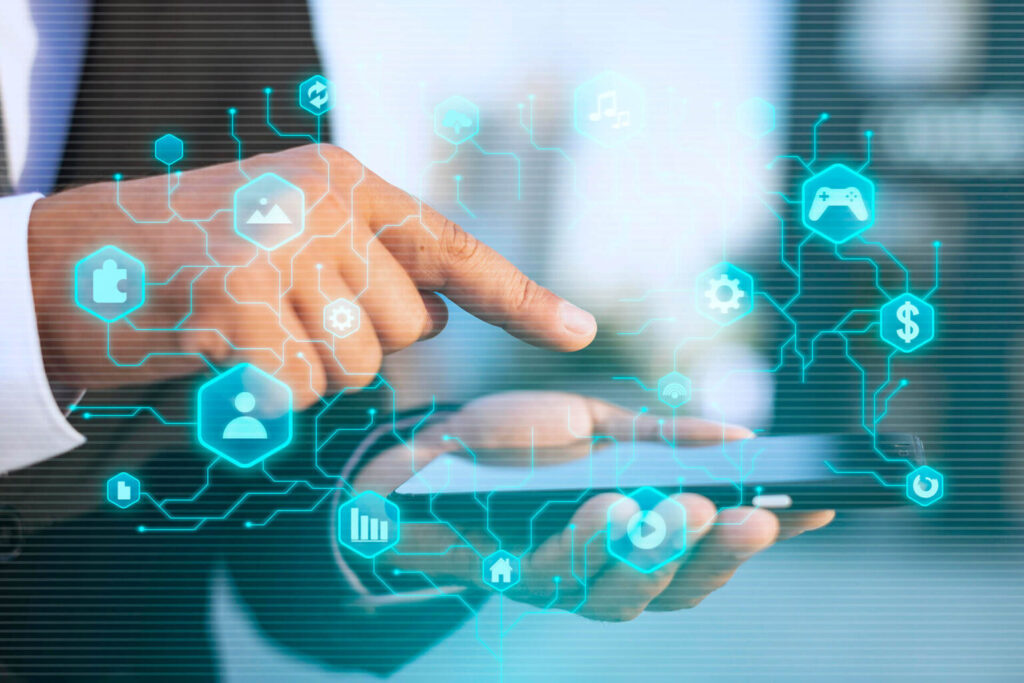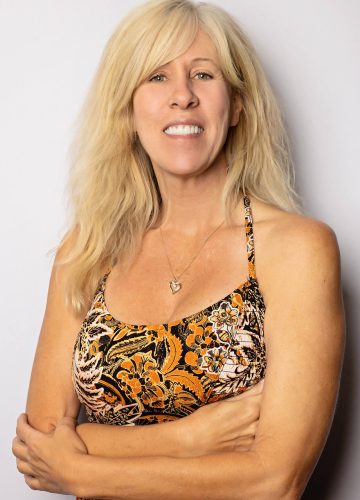 Phoenix, Arizona - United States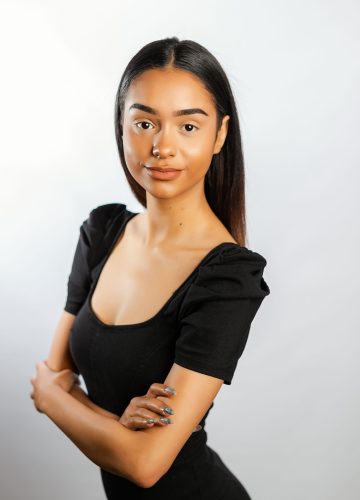 Phoenix, Arizona - United States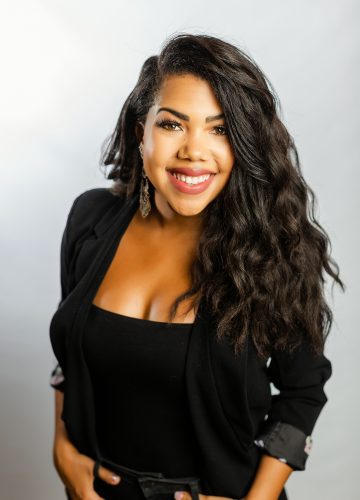 Phoenix, Arizona - United States