iTM is always expanding. Want to hang your hat with an exciting company in a growth industry? iTM may just be the answer!
In both good and bad economies iTM experiences tremendous growth in membership. iTM transactions are occurring every minute of every day, with millions of dollars being exchanged every year.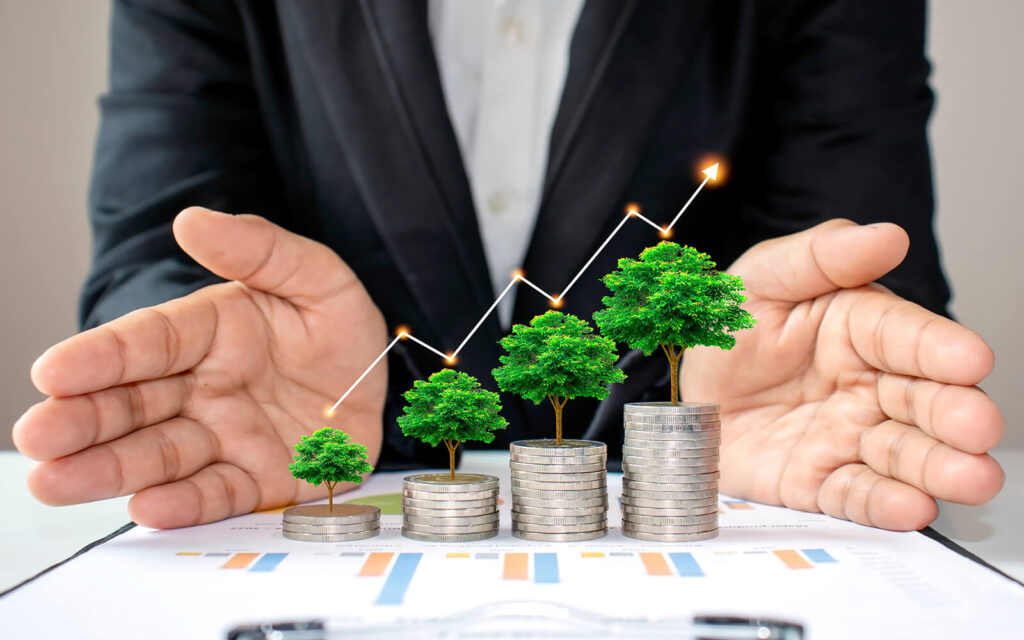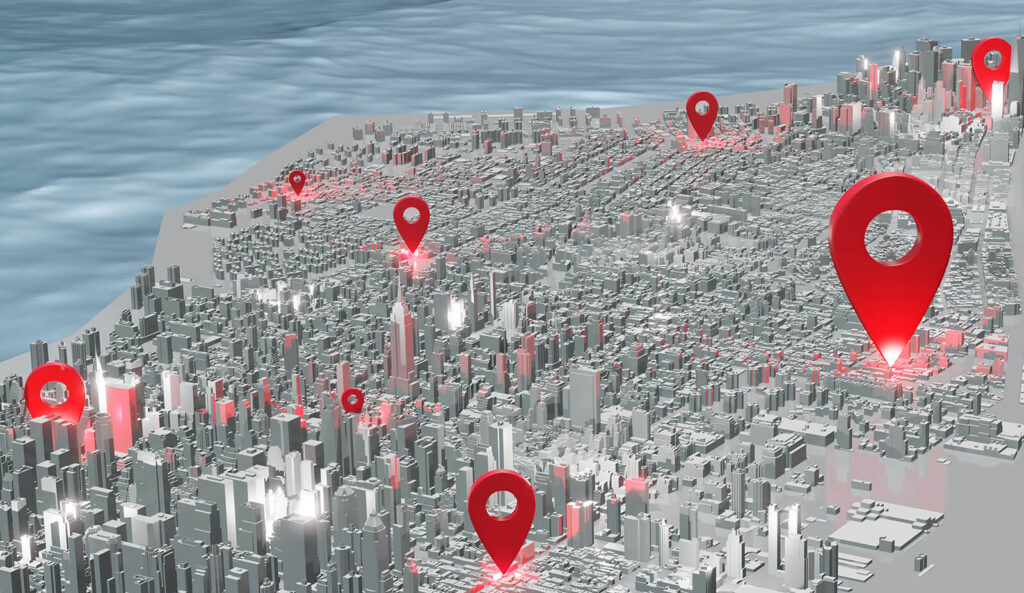 Join the success of iTM and be a part of the excitement of one of the fastest growing businesses in the world. iTM has Licenced Area opportunities available throughout the world and as an iTM Broker, you will be exposed to massive profit and growth potential as well as great capital growth.
iTM Master Area Brokerships are granted the rights to operate a country or territory, open offices and/or contract with others for Sub Area Brokerships within that region. This is with the support of one of the most successful business-to-business barter operations in the United States. Area Brokers receive the tools required to run a successful iTM area and have access to every iTM innovation and service.
Benefits experienced by Area Brokers include:
A 'turn-key' system
Access to world-class technology
A business with strong cash flow
Multiple global revenue stream operating 24 hours x 365 days per year
Access to the global marketplace and unlimited member customers via iTP's Online Barter Store; a global computerized trade exchange network
The iTrade Pay brand and marketing support
The autonomy to control the business with the reassurance and ongoing support of a business model and a world-class management team
A defined territory for development and expansion
Extensive training with ongoing strategic sales, marketing, administration and trading support
Advice on financial modeling, business planning, human resources, and site selection in addition to other management needs
The opportunity for high-return on investment