The World's largest media powerhouse delivering results fully on TRADE. If you are an entrepreneur that can say "iTrade" then you are already light years beyond your competition.  Trading for your media will set you in a league of your own.   Utilizing your own brand, product and service to create a broader view of your company with no additional costs will leaving you wondering why you didn't know about this before now.  iTrade will provide companies with an unparalleled dedicated marketing team that has a proven track record of driving ROI from day one.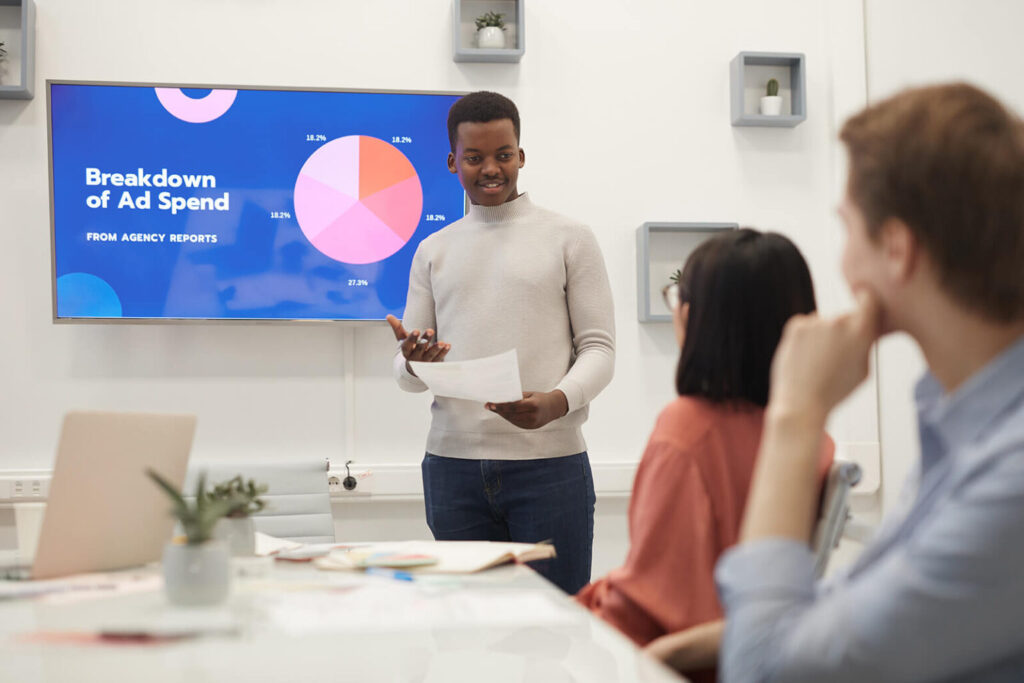 At our core we believe that the price of a high performing global Marketing Team should never be the barrier to innovation and exposure so we give you an all inclusive team including:
Digital experts
Print experts
Graphic designers
Website and SEO specialists
Our team can work with your team to assist in ad placement and media campaigns that can be vast or streamlined.  Start trading today for all your advertising needs today.